Texte sur bandeau
sur bandeau ligne 2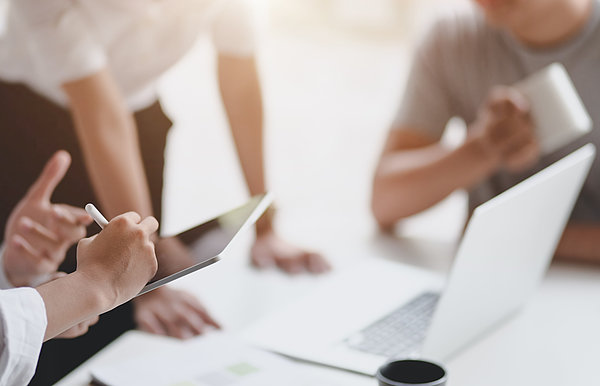 THE ROLE OF THE EXTERNAL EXPERT
To ensure the high quality and excellence of the programme, an international external expert is to be recruited by the STRAINS Consortium. The external expert will evaluate the programme on many topics, including:
project management issues
relations within the consortium
the achievement of tasks vs. schedule
the good management of scholarship
quality of the curriculum
student selection / quality
The external expert will take part in Advisory Board meetings to provide feedback and submit an annual report to the STRAINS Consortium on the programme's implementation as a whole, including the topics stated above.
SALARY
The external evaluator will benefit of a daily fee (to be determined) on the budget from the European Commission for management cost. Additionally, the expenses for the participation in project meetings will be covered by the project (including travel costs, subsistence costs and accommodation).
ELIGIBILITY & SELECTION CRITERIA
The international external expert will be recruited based on the following criteria:
Experience in EU-funded project management
Knowledge in the field of solid mechanics
Level of English proficiency (C1 according to the CEFR for languages)
Experience in Erasmus Mundus management is also appreciated.
HOW TO APPLY
If you are interested in this position and want to take part in an Erasmus Mundus project as an international external expert, you can send your resume along with a cover letter to the following address:
master-strains@univ-lille.fr
THIS POSITION HAS BEEN FILLED.