Texte sur bandeau
sur bandeau ligne 2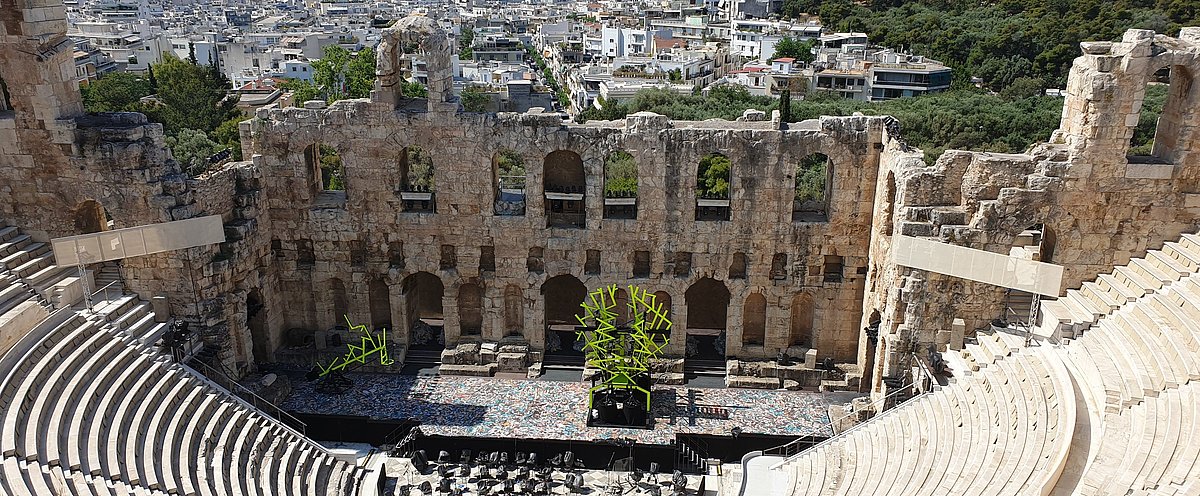 LIVING IN ATHENS
Athens is one of the world's oldest cities, with a history dating from the first settlement in the Neolithic age. In the 5th Century BC, known as the "Golden Age of Pericles", Athens became a centre of culture, learning and civilization. During this time the Parthenon was built, Aeschylus, Aristophanes and Sophocles were producing plays in the theatre beside the Acropolis and democracy flourished. Pericles ruled over what has been described as the world's first democracy and mathematics, the arts, history, astronomy and philosophy flourished under Socrates, the Sophists, Herodotus and Thucydides. The heritage of the classical era is still evident in the city, represented by ancient monuments and works of art, the most famous of all being the Parthenon, considered a key landmark of early Western civilization.
Nowadays, Athens is an attractive modern metropolis, a city with a lot of things to do to entertain oneself, from enjoying a great outdoors event or an open air cinema, to visiting museums, theaters, having picnics, chilling at the beaches, or simply to walk. The weather and the sunshine all year long improve the wellbeing, the mood and enhance outdoor activities, such as walking, cycling or doing sports.
One of the pleasures of living in Athens is the delicious food and the city offers all manner of Western-style or ethnic food options. From cheap eats at local tavernas to fine dining with a view, eating out is an integral part of the culture. Everything here just simply tastes better since the ingredients, fruits and vegetables are being produced in the country and are not imported from anywhere else.
STUDYING AT NTUA
The National Technical University of Athens (N.T.U.A.), known as "Athens Polytechnic", is the oldest Technical University in Greece, founded in Athens in 1837, shortly after the establishment of the Modern Greek State. It is the most prestigious among engineering schools, operates as a State University and consists of nine Schools: eight of them covering the pure Engineering Sciences (Civil, Mechanical, Electrical & Computer, Architecture, Chemical, Rural & Surveying, Mining & Metallurgical, Naval Architecture & Marine), and one covering Applied Mathematical & Physical Science subjects as Mathematics, Statistics, Physical Sciences, Philosophy and Humanities.
NTUA is structured according to the continental European system for training engineers with an emphasis on solid background. The duration of courses leading to an Integrated Master Diploma, after the acquisition of 300 credit units, is five years. The valuable work of NTUA and its international reputation are due to its well-organised educational and research system, the quality of its staff and students and the adequacy of its technical infrastructure.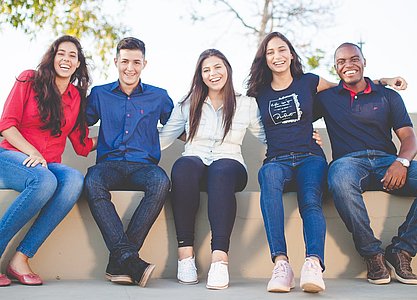 EXCHANGE PROGRAMMES
NTUA holds a prominent place in the international academic community as a distinguished state university which promotes science and technology, specializing mainly in domains of engineering.
NTUA has a network of eminent partners, Universities, Research and Scientific centers and Institutions, within and beyond Europe, which offer to the visitors the possibility to experience the high level of scientific and technological methods. The cooperation environment consists of 118 MoU's and 396 Erasmus Inter-institutional agreements offering the opportunity to gain academic and scientific knowledge to all concerned groups-students, teaching and administrative staff.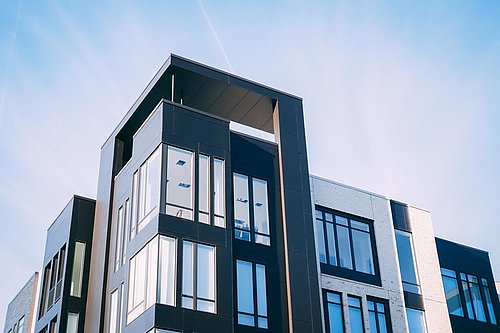 HELPING STUDENTS GET STARTED
The International Office of NTUA provides full administrative, academic and cultural support to incoming students, aiming at an easier integration in the campus studying services and environment, concerning all the bureaucratic issues, procedures and preparation before, during and after the mobility. Our team is available to assist and inform them about the everyday life, the means of transportation, the events that take place as well as to provide guidance regarding the different services in and out of the campus.
It should be noted that NTUA does not provide rooms at the Students' Residence. Interested students willing to spend a semester in NTUA may send an email to the administration, at least one month prior to their arrival, to receive full assistance in finding a room in a private accommodation, near a metro and/or bus station, at a cost of approximately 300 euros with all expenses included (electricity/water/charges/WiFi connection).
Contact: Mrs Vasiliki Thoma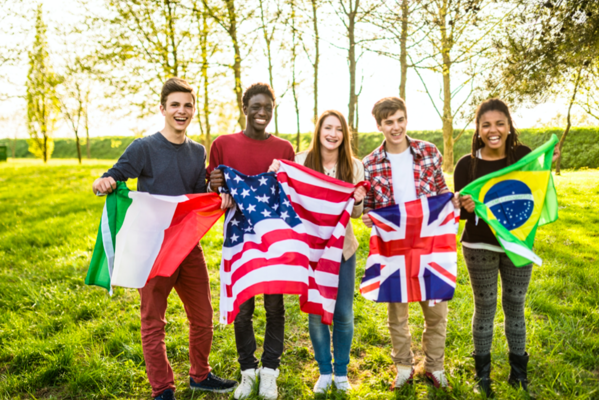 WELCOME ACTIVITIES FOR INTERNATIONAL STUDENTS
The National Technical University of Athens organizes various scientific and cultural events, symposiums, workshops, science shows throughout the year which concern, in most cases, Greek and foreign students as well. Incoming students are invited to participate in the Welcome Weeks organized twice a year, by the Erasmus Office and the ESN NTUA, as well as at the events organized by BEST and NTUA Student Associations.
During the various events and actions organized, students take the opportunity to meet other Greek and foreign students, entertain themselves, exchange ideas, share knowledge and experience. Information on current and future events, actions, and similar initiatives is typically channeled through email, posters, announcements on the institution's website and at the Registry's board of announcements as well as over thesocial media.
Moreover, "Researcher's Night", among the most iconic European events also organized by NTUA, takes place once a year and attracts the attention of both the scientific community (students, scientists and researchers) and the public, who are invited to learn about science and innovation in a fun and interactive environment, where games, digital activities, quizzes, competitions and exhibitions take place, fascinating the visitors.
STUDENT ID CARD
All students receive a student card entitling them to a 25-50% discount on bus, train, boat, museum and art exhibition tickets.
LIBRARIES & PLACES TO STUDY
Libraries on both campuses (Patission and Zografou)
Computing facilities
Language Centre
HEALTH & WELL-BEING
All students are entitled to free healthcare during their period of study.
Psychological help is available for students in need.
A Sports Card is provided by NTUA's sport center.
CULTURE & TOURISM
Music department (mixed choir, string orchestra, musical instruments lessons, percussion team),
Dance club (Greek traditional dances, modern, latin, jazz dance),
Theater club,
Music studio
More information here