Texte sur bandeau
sur bandeau ligne 2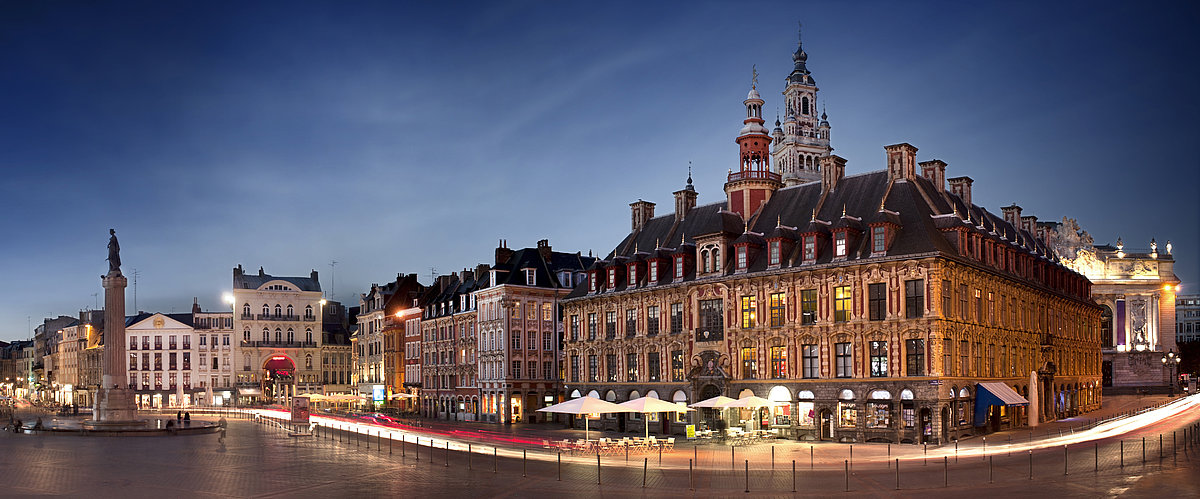 LIVING IN LILLE
As the capital of a region (Hauts-de-France region) with a population of six million, Lille benefits from the advantages of its unique environment. The city is the center of a rich cultural life, which is derived from the long history of Europe. The University of Lille attracts many students thanks to a vibrant academic environment, and world-class international universities also provide a rich learning environment. Students enjoy good learning conditions on a large campus with many connections, culture and facilities. They can use modern international standard university dormitories, the latest library (learning center) equipped with digital technology and new learning facilities, and a highly developed rich and diverse cultural calendar (cinema, exhibition hall, theater).
Lille is the principal city of the Lille Métropole, the fourth-largest metropolitan area in France after those of Paris, Lyon and Marseille. Lille is situated in French Flanders, on the Deûle River, near France's border with Belgium. It is the capital of the Nord-Pas de Calais region and the prefecture of the Nord department.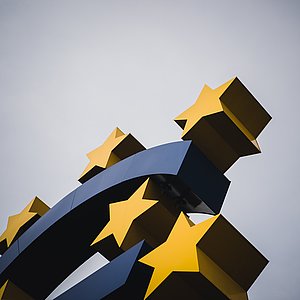 EXCHANGE PROGRAMMES
The University of Lille continually develops and promotes student exchanges with high-quality institutions of higher education in the European Union and beyond, thanks to a variety of programmes (Erasmus +, etc.). It also promotes cosupervised doctoral theses, for which doctoral students do research alternately at the University of Lille and in an international institution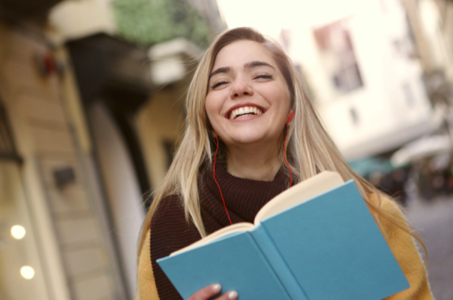 HELPING STUDENTS GET STARTED
The University of Lille has established a variety of events to welcome students and to help them get off on the right foot. Every year, the University of Lille organizes a student orientation session (JIVE), a time for exchanging impressions and sharing experiences that allows students to discover the different campuses and facilities of the university. Numerous athletic and cultural events are organized during this period. It is also an opportunity for newcomers to discover the campuses and services of the university. A specialized service accompanies students with disabilities throughout their time at the university, for example by providing specially adapted facilities.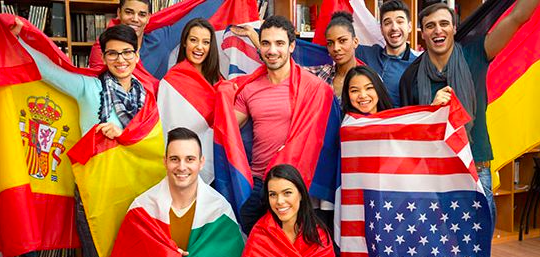 WELCOME ACTIVITIES FOR INTERNATIONAL STUDENTS
Every year the University of Lille hosts a week-long celebration of international students: the International Student Week. This is an opportunity for French and international students to participate in many festivities and events on the theme of international exchange. The University of Lille also works in close partnership with the Lille branch of the ESN (Erasmus Student Network) to provide a warm welcome to international students and to provide support during their stay. A welcome meeting is organized by the ESN at the beginning of each semester. Exchange students can also take advantage of the chance to stay at the newly built Reeflex international residence hall.
The university offers a selection of courses that are bilingual or taught entirely in English. In order to prepare for their exchange, thematic summer schools that include language training in French are available. International students can also take advantage of French language courses that will allow them to reach the level necessary for their studies (offered by the Department of French as a Foreign Language – DEFI) as well as French courses for particular scientific fields (offered by La Maison des Langues).
GETTING TO THE CAMPUS
The student campus is in Cité Scientifique, in Villeneuve d'Ascq, near Lille.
You can use the Ilevia public transport network for all your trips.