Texte sur bandeau
sur bandeau ligne 2
LIVING IN WROCLAW
Wrocław is a city with a rich and multicultural history, beautiful architecture and plentiful green areas situated on the Odra River on 12 islands connected by over 100 bridges. Wrocław – today, the administrative, educational, business and cultural capital of the Lower Silesia region is a city with a very rich history. The earliest written record mentioning Wrocław is from the year 1000. In his book devoted to Wrocław Microcosm: a Portrait of a Central European City, Norman Davies writes: "It [Wrocław] embodies all the experiences that have made Central Europe what it is –the rich mixture of nationalities and cultures... In short, it is a Central European Microcosm." Wrocław is the 4th largest city in Poland with a population of over 638 thousand people. The city has 11 public higher education institutions and hosts over 140 thousand students and 30 thousand graduates, being one of the city's driving forces, every year. The official language spoken is Polish, yet the citizens of Wrocław communicate in English, German or Russian respectively, with 98% of students speaking English. Growing numbers of international citizens are choosing Wrocław as their place to be. The tendency is visible not only among students, but also among a growing number of employees end entrepreneurs.
The location of the city close to the borders with Germany and the Czech Republic – as well as good infrastructure and communication links make it a perfect setting for various cultural and sport events, such as music festivals, e.g. Wratislavia Cantans, Jazz upon Odra, or film festivals, e.g. New Horizons, are also organized in the city, making it recognized worldwide. The Wrocław Opera, not only stages operas in the breathtaking opera house, but is also proud to realize the so called "super productions" for thousands of spectators in various settings, from a boat on the Odra River to the Centennial Hall.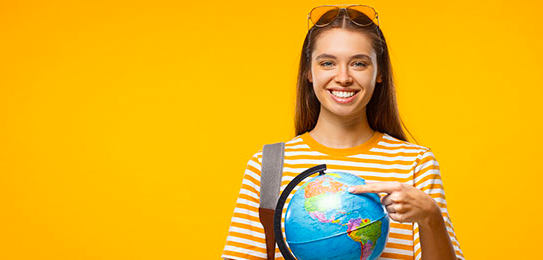 EXCHANGE PRGRAMMES
The development of international cooperation is one of key priorities for Wrocław University of Science and Technology. The University has been increasing its competitiveness on the international market for many years. WUST has inter-university and inter-departmental cooperation agreements signed with over 183 tertiary institutes from 48 countries. WUST has also signed 20 student exchange agreements and 13 agreements with respect to awarding double degrees (including 7 under the prestigious T.I.M.E. Double Diploma Master Program). Within Erasmus+, WUST has signed bilateral agreements with 521 European Universities and 20 agreements with institutions from partner countries. Every year, about 760 students (incoming and outgoing) take part in the academic exchange under the Erasmus+ program.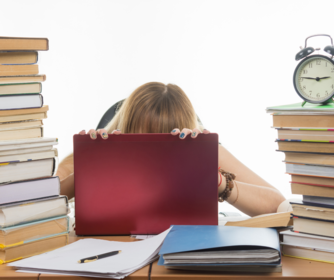 HELPING STUDENTS GETS STARTED
As an initiative of the city's authorities, the International Friends of Wrocław (I.F.W.) association has been set up to serve as an informal social club and support network for international families or singles living and working in Wrocław.
Infolink, another municipal initiative, aims to help foreigners in a wide range of affairs and subjects from legal and business to everyday issues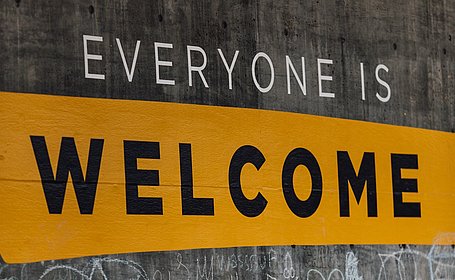 WELCOME ACTIVITIES FOR INTERNATIONAL STUDENTS
WUST University offers special international Summer Programs. In the summer we invite either individuals or groups to take part in our Summer Schools with 4-weeks of great experience, 60 hours of specialized courses in a friendly atmosphere; rips, events and sport and laboratory activities; Polish language and culture course and much more. The Program offers interactive small-scale courses (max. 10 students). The courses are designed to provide an intensive, in-depth look at your topic of study. As 3E+ is open to applicants from all over the world, participants will engage in discussions with a unique group of peers! Apart from lessons, participants get to enjoy a fun and exciting Social Program!
Almost every afternoon and evening, the program delivers a wide range of activities. From City sightseeing tours, sport activities, to all day trips outside the City of Wrocław. A variety of social events is arranged to help the students get to know their colleagues and Poland better while having fun
TECHSummer:
Since 2014, Wrocław University of Science and Technology organises a summer program dedicated exclusively to students from India. The sudents who take part in the program have a unique chance to complete a part of their curriculum at the University in only 6 weeks! Apart from studying, the participants take part in a social program discovering Wrocław, Poland, Europe in a wider perspective!
Did you know that, after you become a student of WUST, you can get more international exposure?