Texte sur bandeau
sur bandeau ligne 2
WELCOME TO LOUVAIN-LA-NEUVE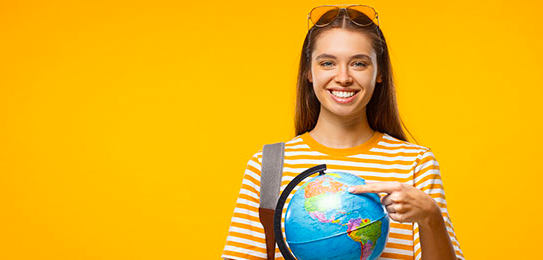 HELPING STUDENTS TO GET STARTED
The university welcomes 32,000 students in seven locations in Brussels and Wallonia. Its main campus is in the pedestrian city of Louvain-la-Neuve. Our university offers courses in all disciplines, from bachelor's degree to doctoral degree level, as well as many lifelong learning programmes. It is also a pioneer in the creation of massive open online courses (MOOCs), and the first French-speaking university in Europe to offer online courses on the EdX platform, with 30 courses available in 2020 and 200,000+ learners following its on-line courses via the edX platform worldwide!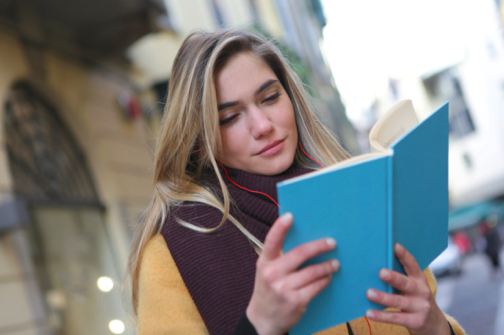 STUDYING AT ECOLE POLYTECHNIQUE DE LOUVAIN (EPL)
EPL is the engineering school at UCLouvain. It has adopted a project-based approach 20 years ago, and has been developing and improving its teaching methods ever since. It has developed strong links with industrial partners, some of them world leaders in their fields. This has resulted in interesting internship opportunities for students, cutting-edge applied research and excellent job opportunities upon graduation. Studying at EPL also opens doors to programmes with our prestigious partners across the globe. Furthermore, master's courses are in English. EPL is located in Louvain-la-Neuve, the main campus of UCLouvain. It is a safe environment, free of car traffic, and surrounded by 300 hectares (750 acres) of woods. Yet it is close to Brussels and thus ideally connected to all of Europe, with capitals such as London, Paris or Amsterdam just a short train ride away. The campus offers excellent sports infrastructures, and the students enjoy a rich and engaging social life.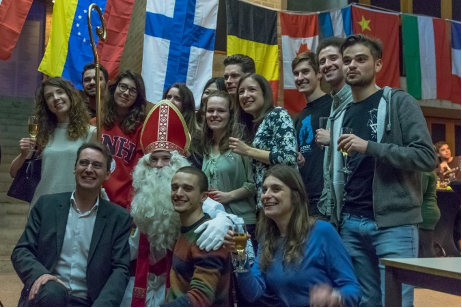 WELCOME ACTIVITIES FOR INTERNATIONAL STUDENTS
UCLouvain organizes plenty of welcoming activities for international students arriving at the Louvain-la-Neuve and Woluwe (Brussels) campuses. An International Students' Day takes place in Louvain-la-Neuve just before the beginning of each term of the academic year. It is the perfect place to be, to learn about what UCLouvain can offer and about student's life.